Nathaniel R. Harter
Student & Undergraduate Research Assistant at Iowa State University. Acacia Fraternity Recruitment Chairman. Fountain Pen Historian and Collector.
Hi! My name is Nathaniel Harter and I am a student at Iowa State University studying Management Information Systems (MIS). At Iowa State, I am also an undergraduate research assistant through the honors program and will graduate in the Spring of 2024 with my Bachelor's Degree in MIS and an undetermined minor.
Additionally, I am a member of the Iowa State Chapter of Acacia Fraternity and one of the two recruitment chairmen. In this role, I meet with potential new members for our organization.
Finally, I have been collecting early twentieth century fountain pens since 4th grade and in 2020 my research on the Kraker Pen Company (a short lived company out of Kansas City that was sued and overtaken in the late 1910s) was published in two issues of The Pennant, the magazine by the Pen Collectors of America.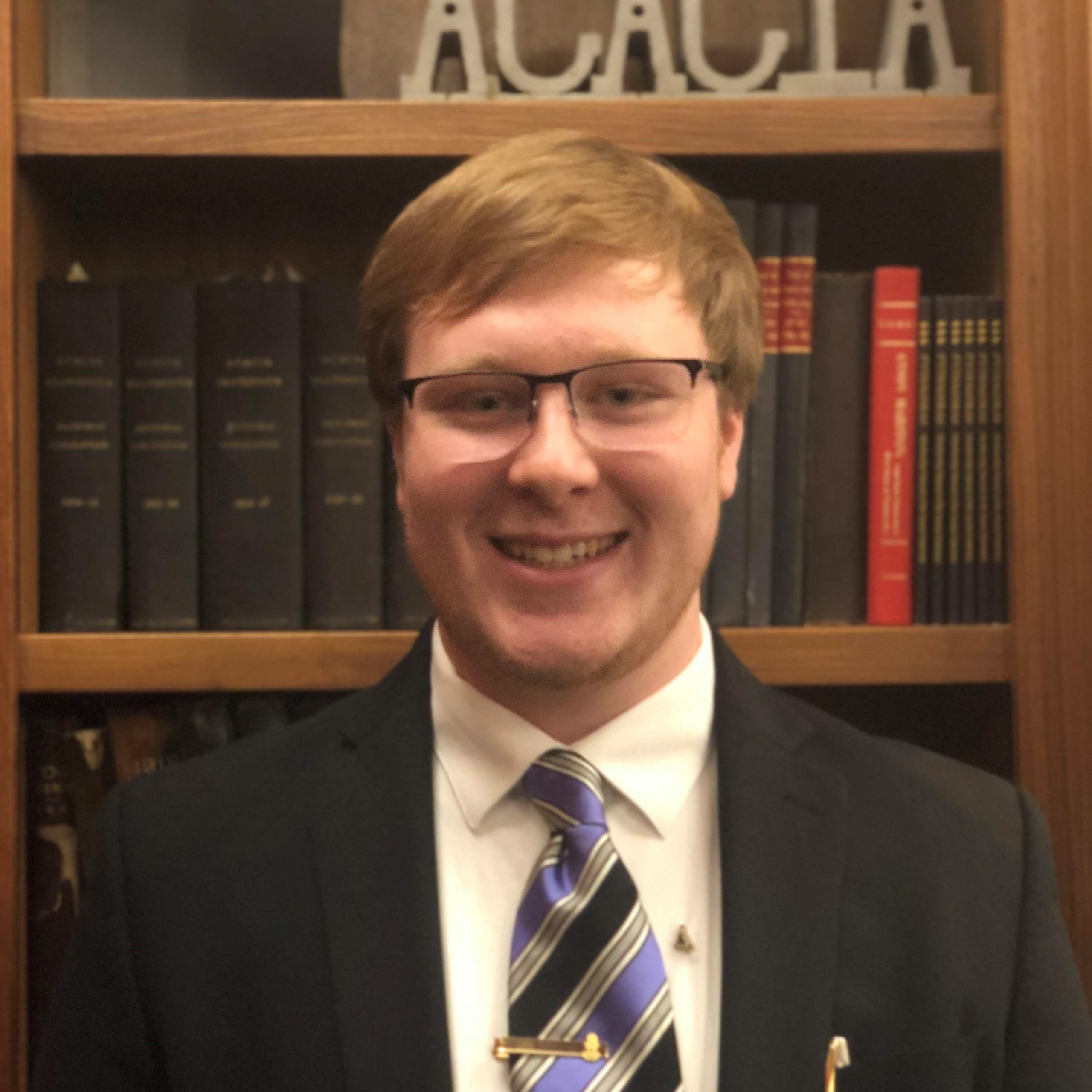 Personal integrity is essential to my life. I do my absolute best to do what is right and do what needs to be done, even when it doesn't benefit me.
Tradition is something I have a high respect for. I dedicate lots of my free time to historical research and learning about the history of my communities. I do this not only to benefit myself, but also to be able to share that knowledge with others as well.
Accountability is the most important value to me. I always strive to go and above when doing my part in whatever I may be doing. I take an initiative to better my community and those around me.
In my free time, I enjoy writing as a hobby. Recently, I have been working on a four part story about the Kraker Pen Company. Parts 1 and 2 have already been published in the Pennant, with the last two parts coming in the near future.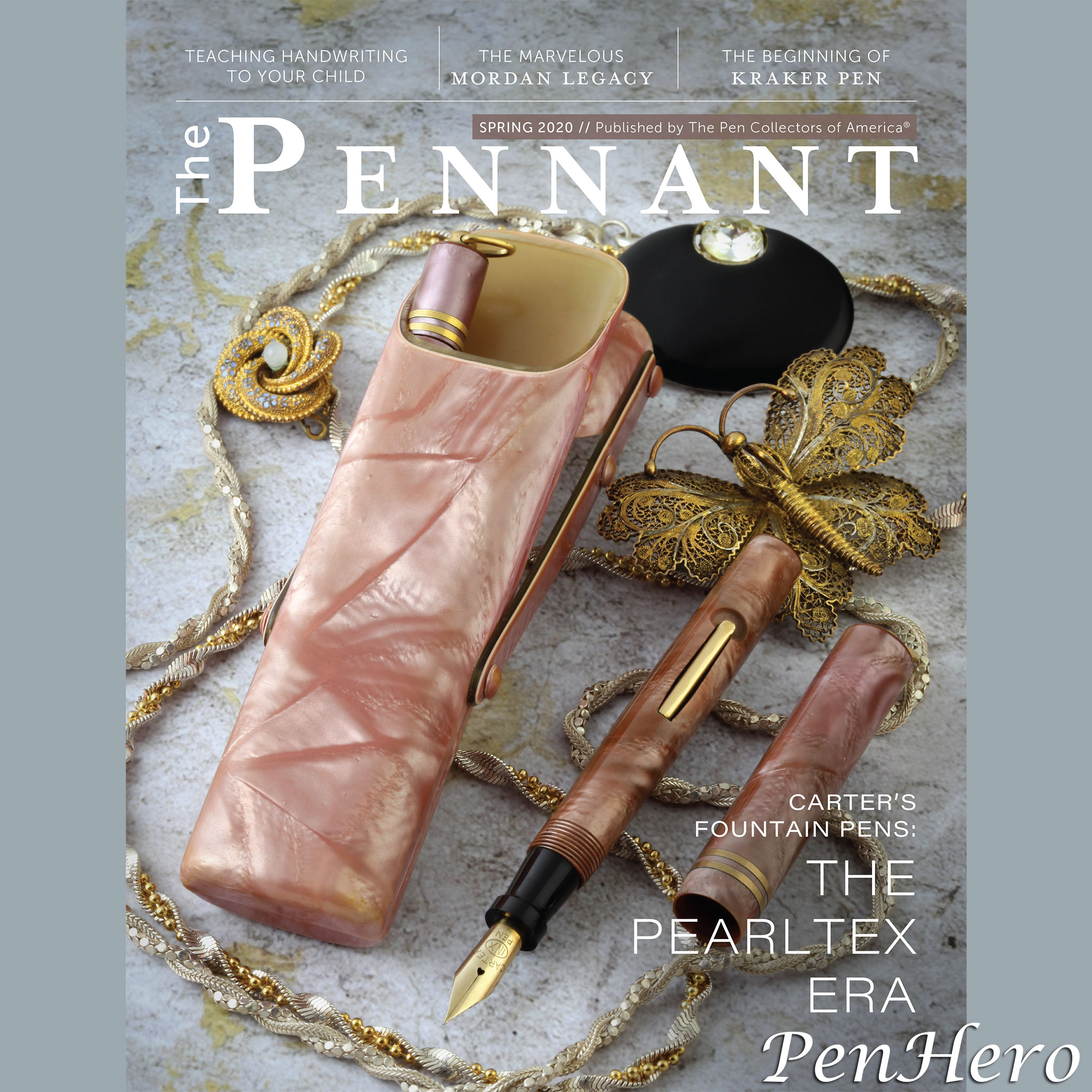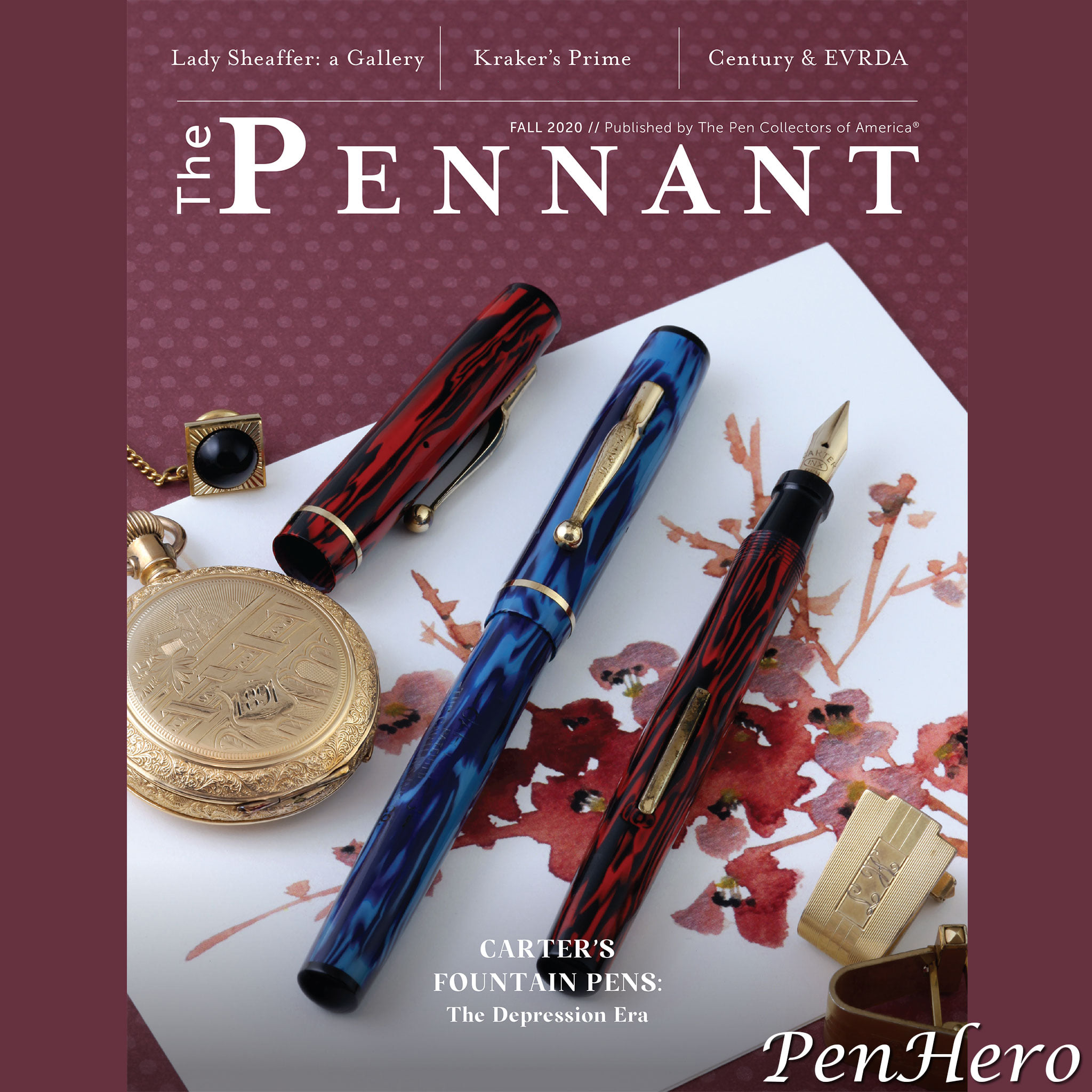 Additionally, I also write shorter stories about smaller topics that interest me. These can be found here.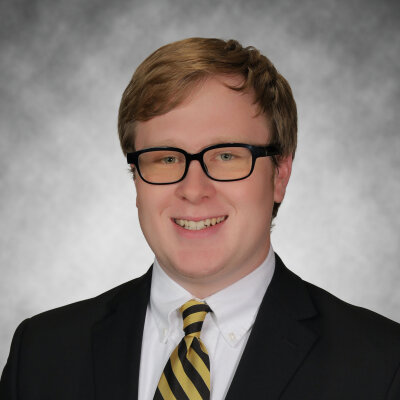 Thank you for taking the time to learn a bit about me. Below, you will find a link to my most current resume on LinkedIn.